Auto Parts in Winnipeg, Manitoba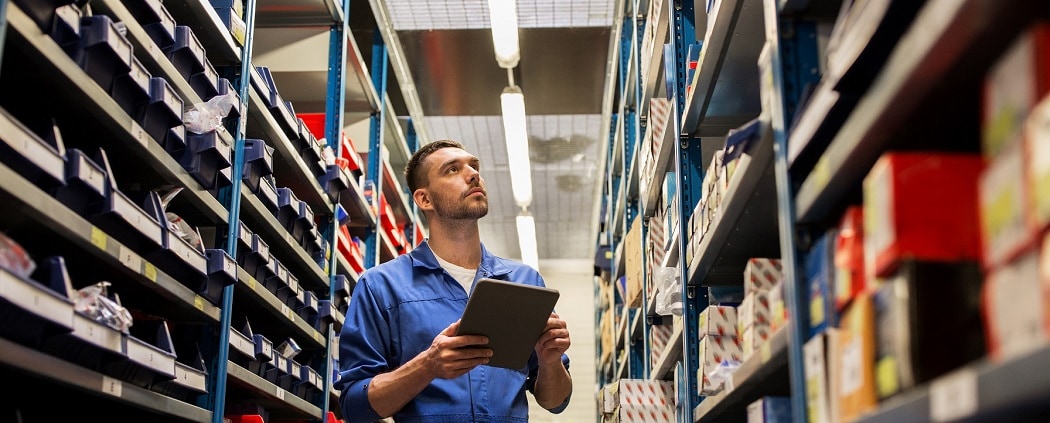 Chrysler Dodge Ram Jeep Auto Parts
At Gauthier Chrysler Dodge Ram Jeep, we offer a rich inventory of Chrysler Dodge Ram Jeep auto parts in Winnipeg. If you need to replace your brakes, muffler, filter, or any other car parts, we can help. Our knowledgeable staff can help you find the right parts and accessories for your vehicle at the best price.
Were you recently in a car accident? If so, we're sorry to hear! Consider taking your vehicle to our repair shop. At our auto parts and accessories store, we offer original-equipment manufacturer Chrysler Dodge Ram Jeep auto parts. If you prefer, we also provide non-OEM, quality parts and accessories.
Order a Part With Gauthier Chrysler Dodge Ram Jeep
If you know the name or inventory number of the part you're looking for, please use our online form to place an order. Alternatively, you can call our Parts Department and one of our Parts Department expert will help you find what you need.
Our Body Shop is staffed with the most qualified technicians ready to answer your questions and address your body shop needs. Use our online form to schedule an appointment or contact our body shop if you have any additional questions.
Find Chrysler Dodge Ram Jeep Auto Parts at Gauthier Dodge Body Shop in Winnipeg, Manitoba
Gauthier Dodge is the preferred Dodge dealership in Winnipeg, Manitoba, and Steinbach and Selkirk's surrounding areas. If you are looking for auto parts in the area, then our dealership is your perfect destination. We have a vast inventory of Chrysler, Dodge, Jeep, and RAM car parts and auto accessories. Whatever you need to make repairs on your vehicle, we are happy to find it for you.
There is no need to worry if you are searching for brakes, an engine, or the right accessories; our parts centre has it all. We have top-quality products to keep your vehicle in excellent condition, and our well-trained mechanics can help you obtain what you need for your car or truck. Visit us today; our staff is here to provide ultimate customer satisfaction while locating those genuine parts you need.
Reasons to Choose Gauthier Chrysler Dodge Ram Jeep
If your vehicle is involved in an accident, we understand you are going through a stressful time. You do not need any additional pressure added to your hectic circumstances. To get the stress-free assistance you need, schedule an appointment at Gauthier Chrysler Dodge Ram Jeep today.
We use genuine parts created to match and operate correctly with your vehicle. Also, our technicians get trained on the methods Chrysler Dodge Ram Jeep recommends for all vehicle repairs. Whether you have a damaged fender or broken headlamp, the right part makes everything better. Count on our service centre to swiftly get you back on the road with a vehicle that looks great and performs just as you need.
Order Gauthier Chrysler Dodge Ram Jeep Parts Today
If you are looking for parts that will benefit your vehicle the most and know what you are searching for, complete our parts request form. Once submitted, we will promptly contact you to explain the status of your request. If you are unsure of what to get, our technicians can review your situation and make the best recommendations.
Contact Us Today!
Our body shop at Gauthier Dodge is committed to your complete satisfaction. As a top Dodge dealer in Winnipeg, Manitoba, we take pride in our knowledgeable and courteous car parts team. We know that you can have lots of questions about what you should do with your vehicle. That is why we ensure our expertly trained staff remains available to answer any concerns you have on our parts, installation process or details about the body parts centre itself. Please contact us for more information.
Hours
Monday

9:00am-9:00pm

Tuesday

9:00am-9:00pm

Wednesday

9:00am-6:00pm

Thursday

9:00am-6:00pm

Friday

9:00am-6:00pm

Saturday

9:00am-6:00pm

Sunday

Closed
Parts Request