Financing vs Leasing A Vehicle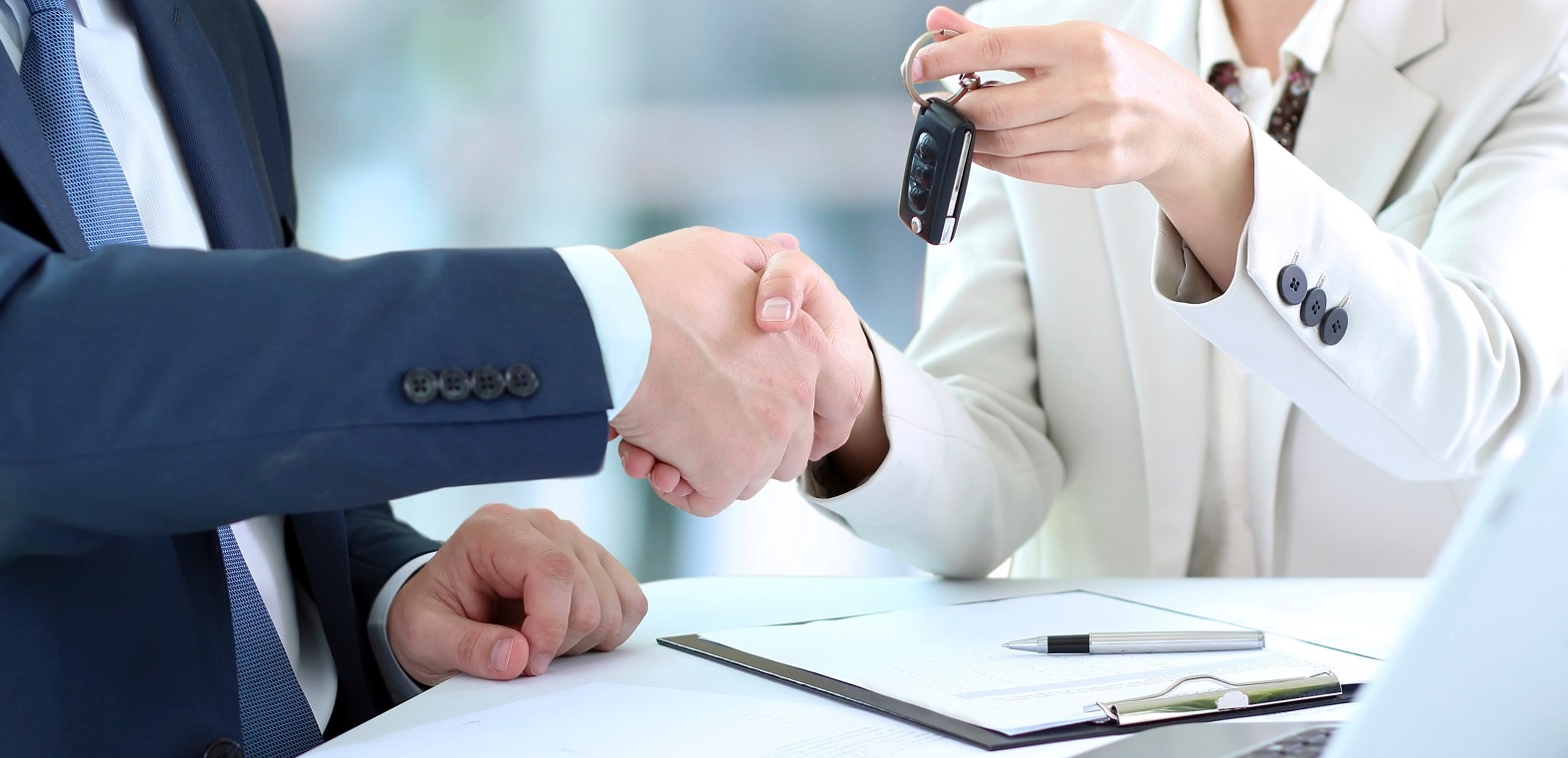 Benefits of Leasing vs Financing?
Whether you decide to lease or finance your new vehicle, there are benefits to both. If you want a new model vehicle but without the high price tag or breaking your budget, you may be able to afford it by leasing it. A lease often comes with better warranty coverage and requires less maintenance to keep them running smoothly. Financing comes without some of the restrictions that a lease has, such as mileage restrictions. You also don't have to worry about returning it in the same condition as when you initially got it to avoid paying extra fees or costs.
What is Leasing? What is Financing?
The main difference between leasing and Financing is ownership. When you finance a vehicle, the lender holds a lien against your car until the vehicle is paid off. When you lease a vehicle from our dealership, you will need to return the car you "borrowed" or rented once the lease is up. If you decide to keep the vehicle, you can still purchase it at the end of your lease agreement.
Should You Lease or Finance?
In general, your monthly payments will be lower with Financing since lease payments tend to be higher. If you are trying to keep your monthly payments low, Financing may be the best option. If you aren't sure what vehicle you want to buy and the test drive isn't helping you make any final decisions, leasing may be a good option. You can lease a few different vehicles until you find the one that fits your needs, or you may just want to drive the newest cars without the commitment that buying comes with.
How can you Lease or Finance?
Contact us to browse our new inventory or used inventory at Gauthier Dodge. Apply for Financing by filling out our online finance application. Just visit us at our Finance Centre to get started.
Start Your Application
Your privacy is important to us.
Gauthier Chrysler Dodge Jeep takes your privacy seriously and does not rent or sell your personal information to third parties without your consent. Legal & Privacy
Hours
Monday

9:00am-9:00pm

Tuesday

9:00am-9:00pm

Wednesday

9:00am-6:00pm

Thursday

9:00am-6:00pm

Friday

9:00am-6:00pm

Saturday

9:00am-6:00pm

Sunday

Closed